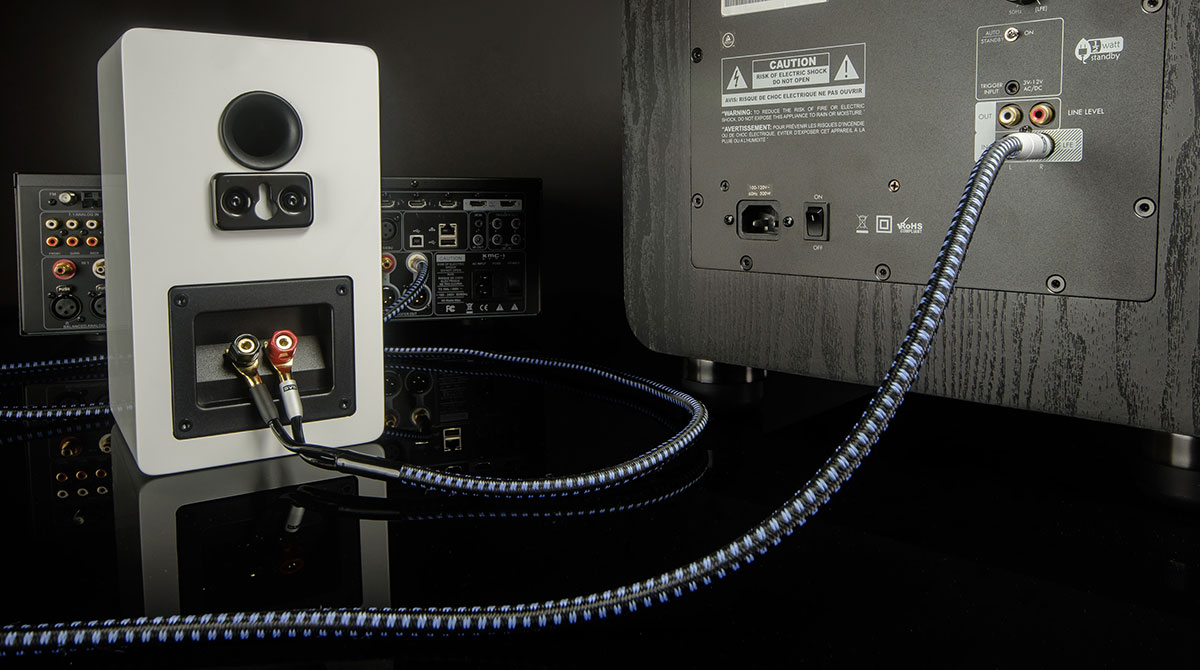 Cables
It is not at all difficult to connect a subwoofer to equipment reproducing sound. As a rule, it is enough to link input on a sound source and output on a receiver with a cable. It is a matter of several minutes. You are likely to spend more time on tuning your equipment and placing it so that the audio signal is transmitted without interference.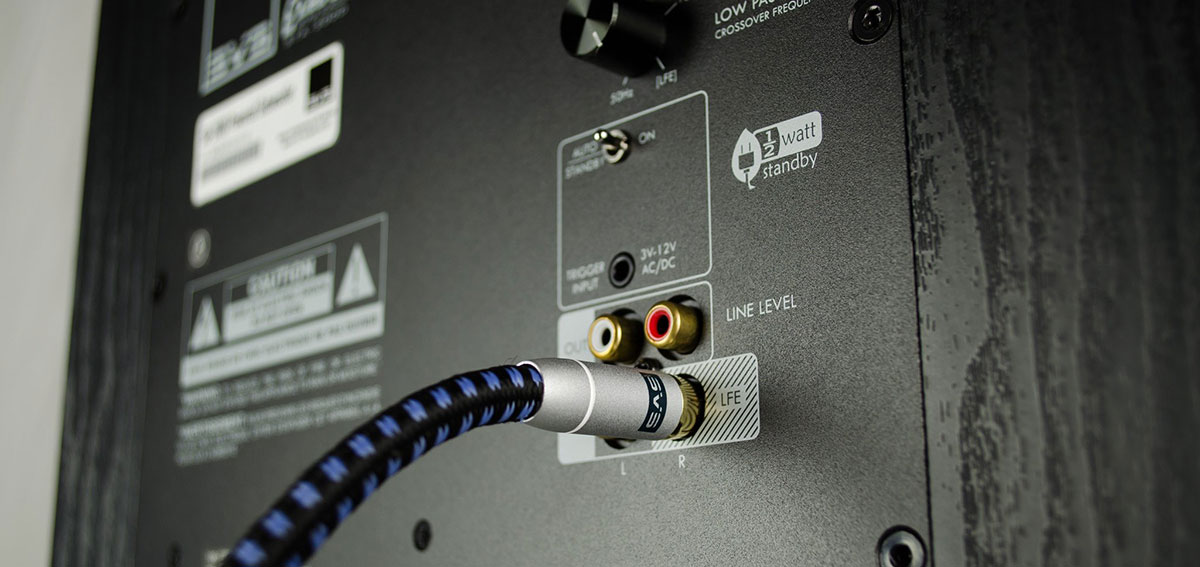 Cables
Technology is developing at an accelerated pace. New entertaining equipment is being constantly released. Those people who are not tech-savvy and have no time to track the latest innovations find it challenging to choose the most suitable cables to connect their audio and video devices. It is necessary to know the cable classification based on application and the connector type, know the structure and peculiarities of each model.
Cables
Having invested in top-quality subwoofers and a receiver, don't forget about the cable. The best subwoofer cable is essential to provide the superior sound quality. Its materials, cross-section, housing and flexibility may impact the sound delivery. Therefore, the cable quality should not be neglected. Select reliable and durable ones according to your needs and budget. Therefore, check the subwoofer cable review to make an informed decision.