Record players
Vinyl sales statistics change humanity's perception of progress. Analog records seem to be outdated but, in fact, they are impressively popular. Vinyl production is growing exponentially all over the world. The same applies to the production of specialized equipment. Professional DJs strive to buy the best portable turntable and create an amazing atmosphere in clubs.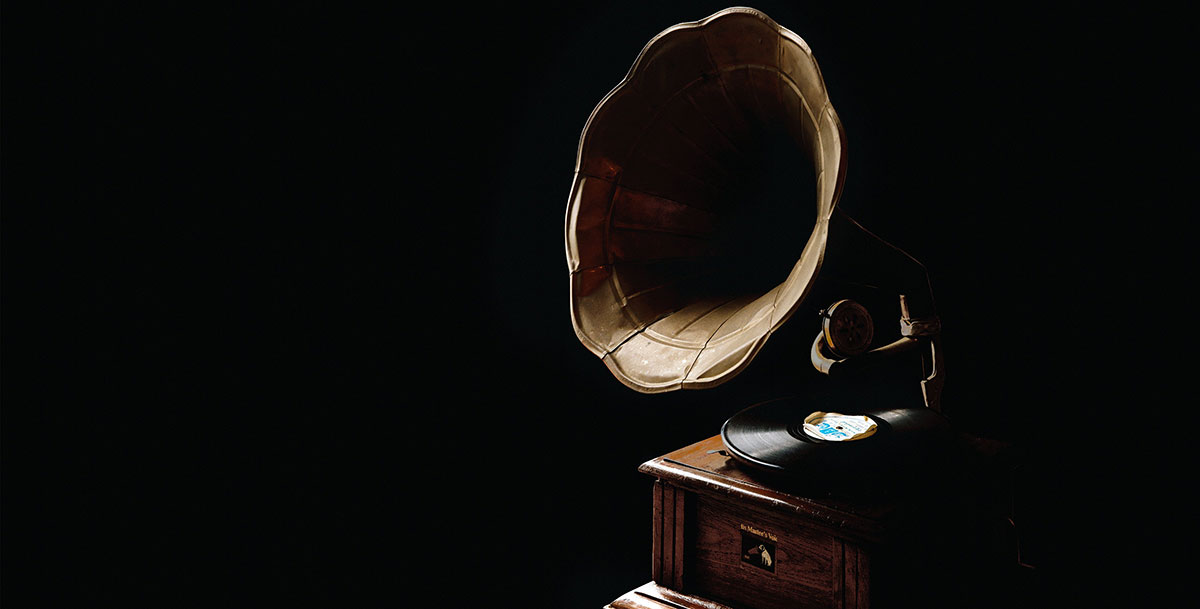 Record players
The pleasure we get from music is closely interconnected with different places, memories, and impressions. Therefore, all controversies about the best audio format are of a subjective nature. This is a very personal topic, no matter what we are talking about: old records or a list of favorite songs on iTunes. Most music lovers have important memories associated with their collections and, accordingly, preferred audio formats.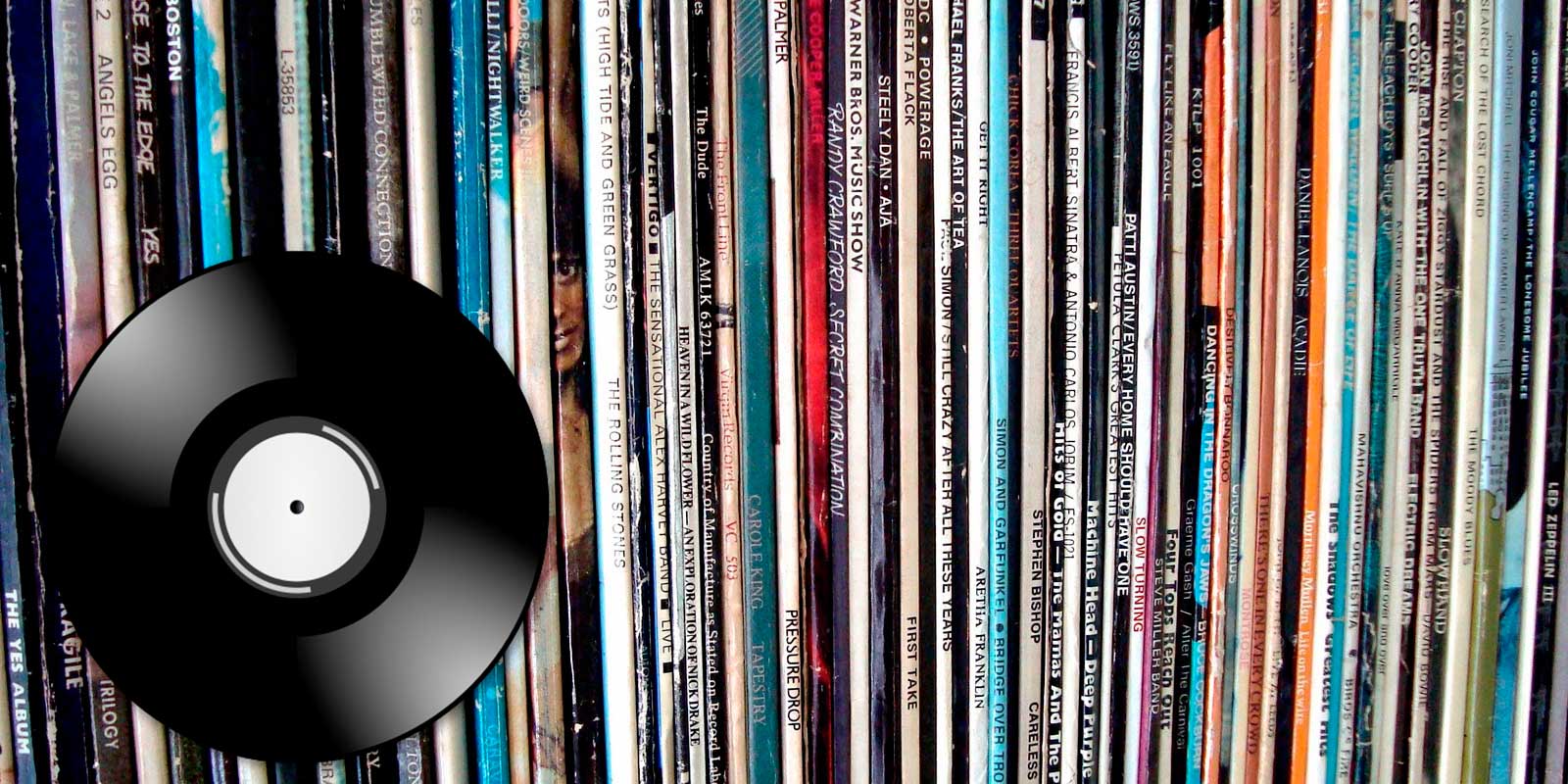 Record players
Nostalgia is the important feeling that makes us look for the best portable record player. The splendid vinyl records may seem to be a bit outdated, but the real music lovers still prefer to listen to their favorite compositions together with symphonies and operas in the highest quality. As well as the numerous musicians and amateurs, I like the splendid retro look of the perfect, top-quality turntables. That's why I would like to recommend you the top-quality devices that are available on the market nowadays.